Welcome
We are glad you stopped by our web site.

We are now in our fifth year, and we are grateful that many from Montana and Wyoming are helping us promote biblical worldview ideas. Great ideas compete for people's minds and hearts, and followers of Christ should be interjecting ideas that reflect Biblical wisdom into the public square. 2015 demonstrated that need in spades as we saw same-sex marriage endorsed by the courts. 2016 will require us to communicate our worldview concepts in an even more effective way.
A Few Of Our Speakers
Bret Kunkle
Brett Kunkle - Student Impact Director at Stand to Reason Ministries.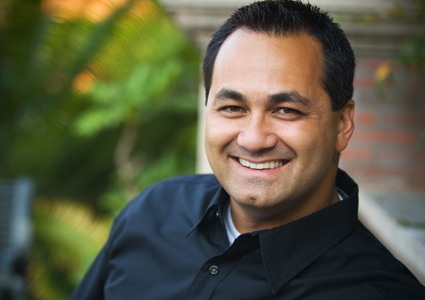 Brett is a dynamic communicator who engages both heart and mind, he speaks to thousands of students and adults at churches, conferences, and colleges. He is passionate about seeing students and adults "transformed by the renewing of their minds." Brett has more than 21 years of experience - he spent 11 of those years in the local church. He has worked with Summit Ministries, Campus Crusade for Christ, and InterVarsity. Brett has participated in debates and public forums on secular university campuses. He was a contributor to the Apologetics Study Bible for Students and wrote the Ambassador's Guide to Mormonism. He holds a B.S. in Christian education from Biola and a Masters in Philosophy of Religion and Ethics from Talbot School of Theology. Brett lives with his wife and five children in Newport Beach.
Dr. Christopher Yuan and Family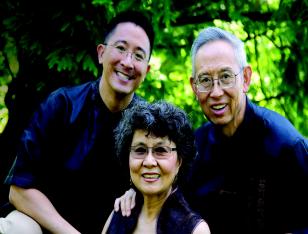 Christopher Yuan is a professor at Moody Bible Institute. He and both of his parents will come and speak tot us. Before his conversion he was active in the Gay life style for a significant time period. He was also involved in the drug culture and was eventually busted for selling drugs. While in jail, he had a dramatic conversion. As a man that is HIV positive, he has walked a celibate life style. Christopher will speak with experience about what the scriptures have to say and how we can speak with grace into this complex situation that is challenging Christianity in so many ways.

View All Our Speakers