Speakers
Current Speaker
Rev., Dr. Mateen Elass, Voice of the Truth Ministries. Sept. 15-16th, 2017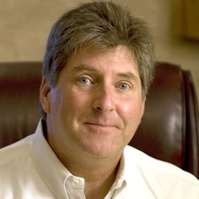 What Do Human Rights, Dignity, and Human Value Mean in Islam?In a culture obsessed with Fairness and Human Rights, especially for women, why is Islam getting a pass?
Dr. Mateen Elass is an Apologist and evangelist with the Voice of the Truth Ministries. The son of a Syrian Muslim father, he was raised for more than a decade in Saudi Arabia. As a searching teenager, he studied Eastern Mysticism even living in India for a season. While at Stanford University, he converted to Christ - costing him a decade of isolation from his father. He served as Senior Pastor of the First Presbyterian Church in Edmond, Oklahoma before coming to Voice of the Truth. He holds degrees from Stanford, Fuller Seminary and a PhD in New Testament from the University of Durham in England. He is the author of several books including Understanding the Koran: A Quick Christian Guide to the Muslim Holy Book and The Teachings of Jesus and Muhammad. He is a frequent speaker and debater at churches and Universities. He and his wife Cindy live in Colorado Springs. They have three children. See EVENTS for more about this Forum. Bring your Muslim friends, they will be treated with respect and grace.
Upcoming Speakers:
Dr. Glenn Stanton - Director of Family Formation Studies, Focus on the Family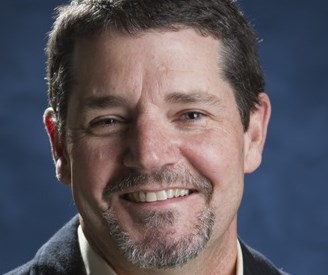 "Tales from the Front Line of the Gender Debate," "Five Contradictions in Gender Theory," "Understanding Transgenderisms Rapid Assent", and "Loving my LGBT Neighbor."
October 20-21st, 2017 Glenn is the director of "The Family Project- How God's Design Reveals His Best for You" and eight books.
Much "information" is out there suggesting that Same-Sex parenting produces equal outcomes with traditional parenting. The culture tells us that there is "science" behind the Transgender issue and their demands. What are the facts and how are we in the church doing at dealing with same-sex attracted people? Who gets to them first to help, us or the LGBT activists?
Dr. Kathy Koch, Celebrate Kids Inc. Jan. 26-27th, 2018

Dangers of A Narrow View of Intelligence - Your Child's Brain, 8 Great Smarts & Technology's Influence Over Young People's Beliefs and Behaviors.
Kathy Koch, the Founder and President of Celebrate Kids, Inc., based in Fort Worth, TX, has influenced thousands of parents, teachers, and children in 30 countries through keynote messages, seminars, chapels, and other events. Among other groups, she is a featured speaker for the Great Homeschool Conventions and Hearts at Home. Her practical, relevant, results-oriented concepts and engaging, honoring, and humorous speaking style draw enthusiastic reviews from children, teens, parents, and educators. They leave her events armed with new beliefs, attitudes, practical tools, and increased hope to make appropriate changes, establish healthy relationships, and increase success in family, life, and school. Careful, this is NOT just an event for parents or youth, she was a favorite at Summit Ministries Adult conference.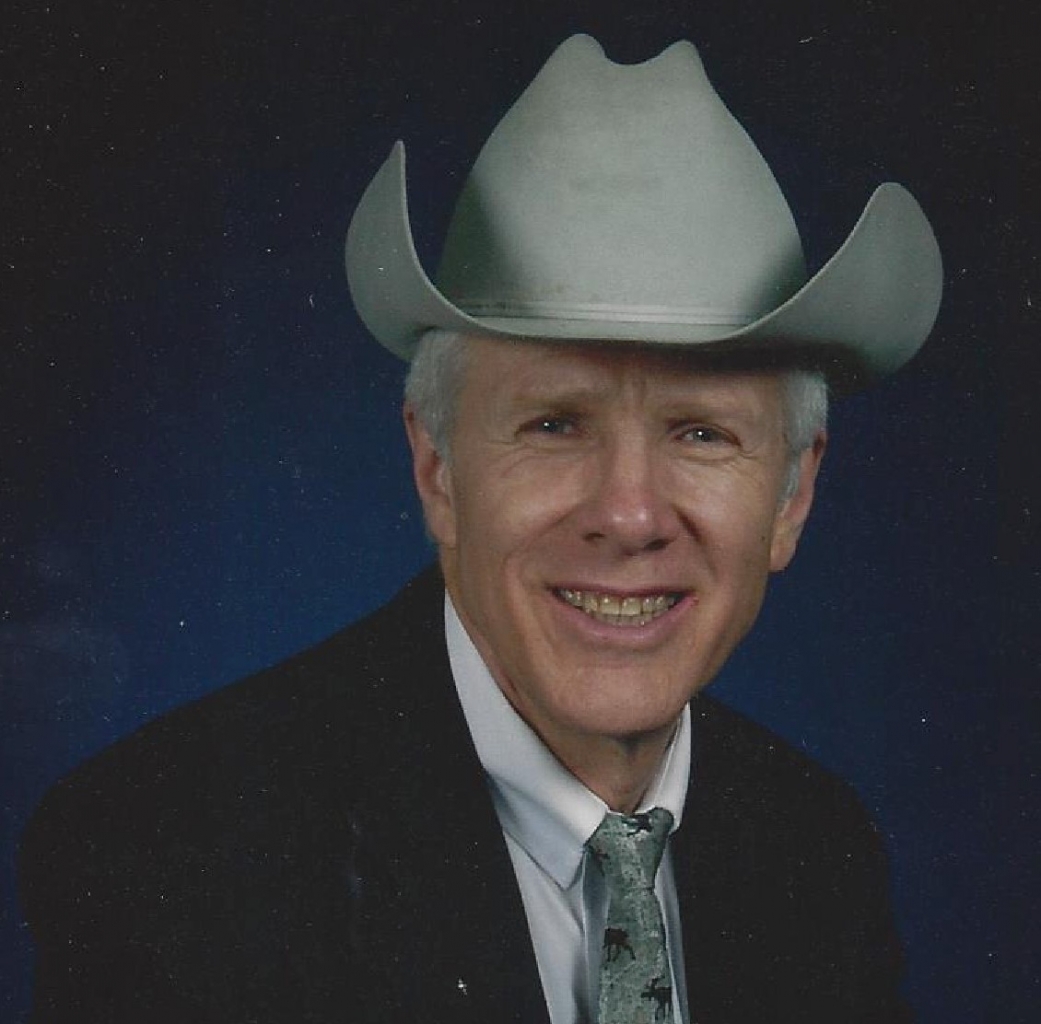 John Eidsmoe Esquire, Professor – Oak Brook College of Law, Lt. Col, USAF, JAG (Retired) Jan. 26-27th, 2018
"Historical and Theological Foundations of Higher Law" Jan. 26-27th, 2018
John Eidsmoe - hold a B.S. in Political Science fro St. Olaf College and a Jurist Doctor degree from the University of Iowa. He is a retired Air Force Lt. Colonel, a retired Alabama State Defense Force Colonel. He served as a JAG officer. He is a Professor of Law at the Oak Brook College of Law and Government Policy. In his various teaching assignments his students have giving him the Outstanding Professor Award or Prof of the Year Award five times. He has served as Senior Staff Attorney at the Alabama Supreme Court and is currently Legal Counsel for the Foundation for Moral Law. He is an ordained pastor with the Association of Free Lutheran Congregations and serves on the Board of Lutherans for Life and on the Board of the Plymouth Rock Foundation, and is a constitutional attorney who has defended home schools, Christian schools, the right of students to study the Bible in public schools, and the right of public officials to display the Ten Commandments. He has authored 14 books and numerous audio and video lecture series. He holds 7 academic degrees in law, theology, history, and political science, as well as graduating from the Air Command & Staff College and the Air War College. He and his wife Marlene have been married since 1970, have three children (David, Kirsten, and Justin).