Speakers
Current Speaker
Scott Klusendorf, President of Life Training Institute - Nov. 9-10th, 2018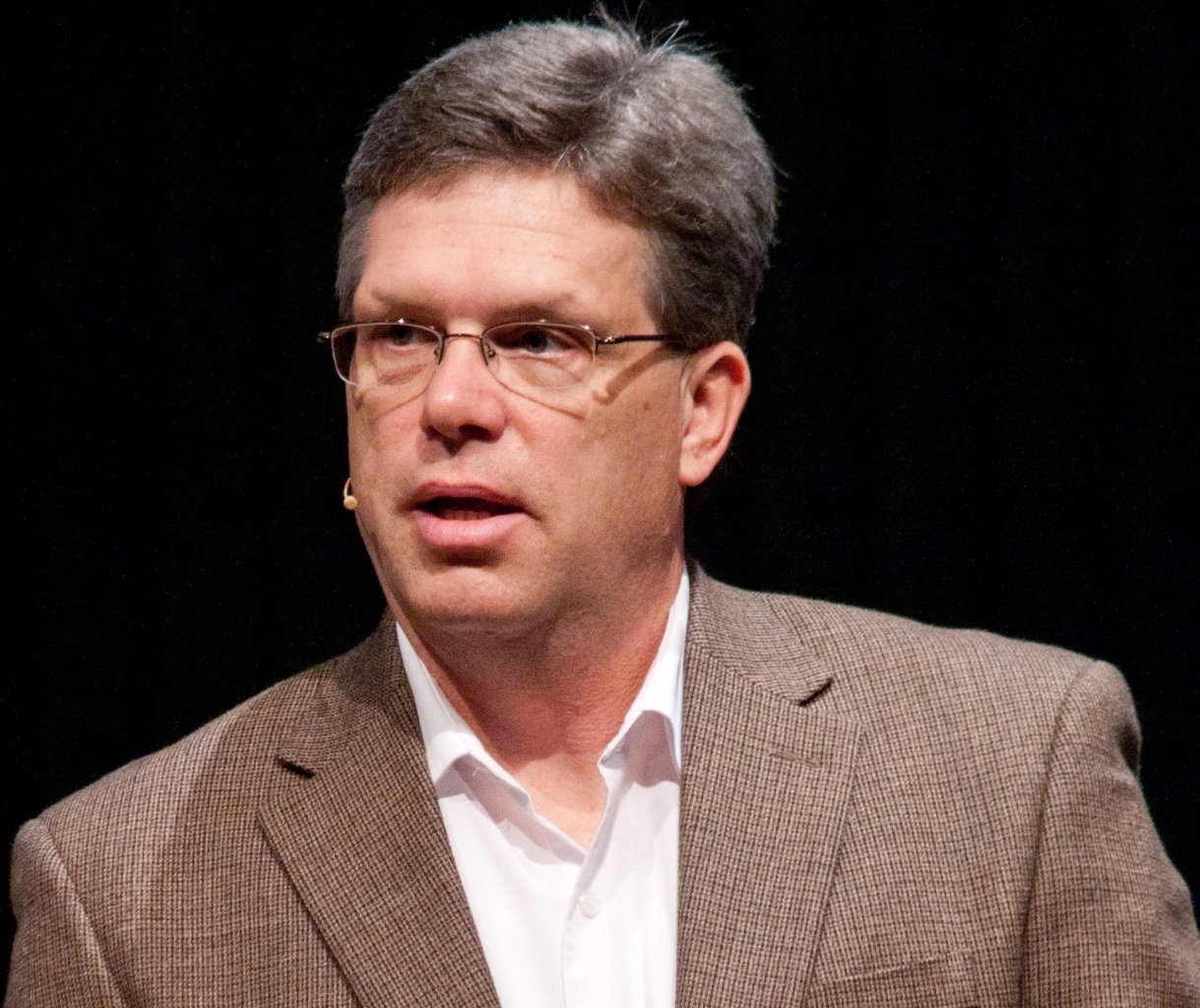 "Bioethics In A Postmodern World" As 2nd Wave Feminism advocates for "Artificial Reproduction" children would be born to to both sexes independently of the other. So called "innocent surrogacy," sperm downers etc. would will create a new world where there is no distinction between sexes, male-female, man-woman, father-mother will all go away and we crate mail order babies - all family distinctions will go away. If you think this is not happening, you not paying attention. In this new culture where anything goes, what are the implications for the family? What are the results of surrogate mothers, paying college girls to give their eggs, in vitro fertilization etc.? What are the dangers? What happens to these donors? Why are we going down this path with no research and no standards?
Josh McDowell & Dr. Sean McDowell - Feb. 8-9th, 2019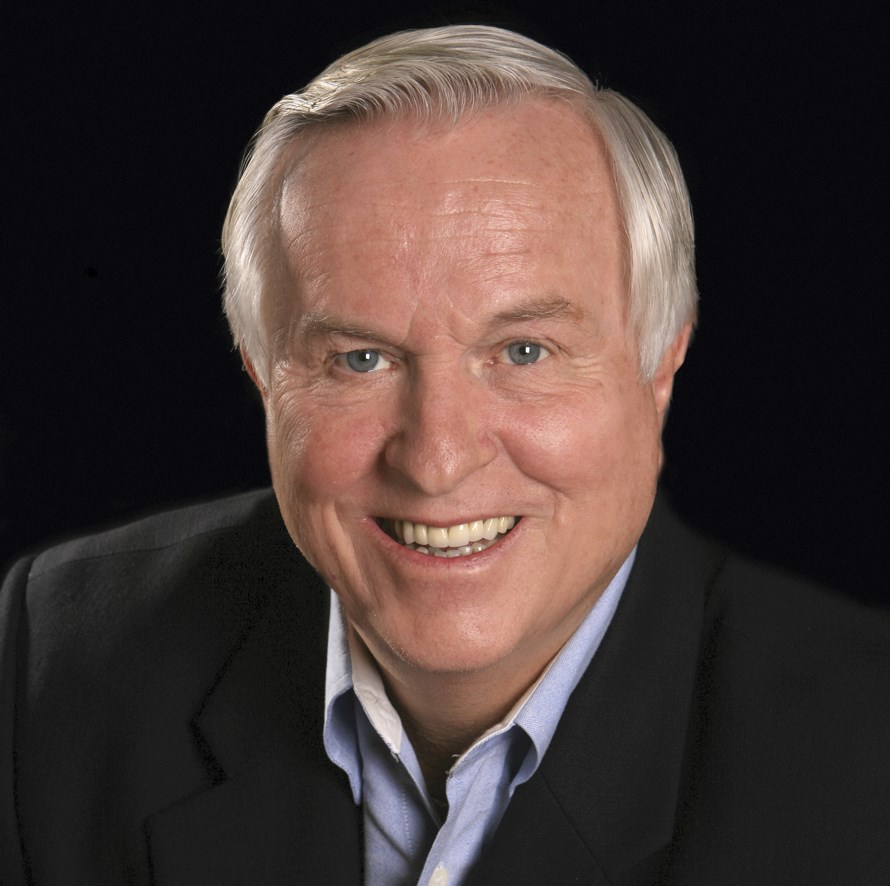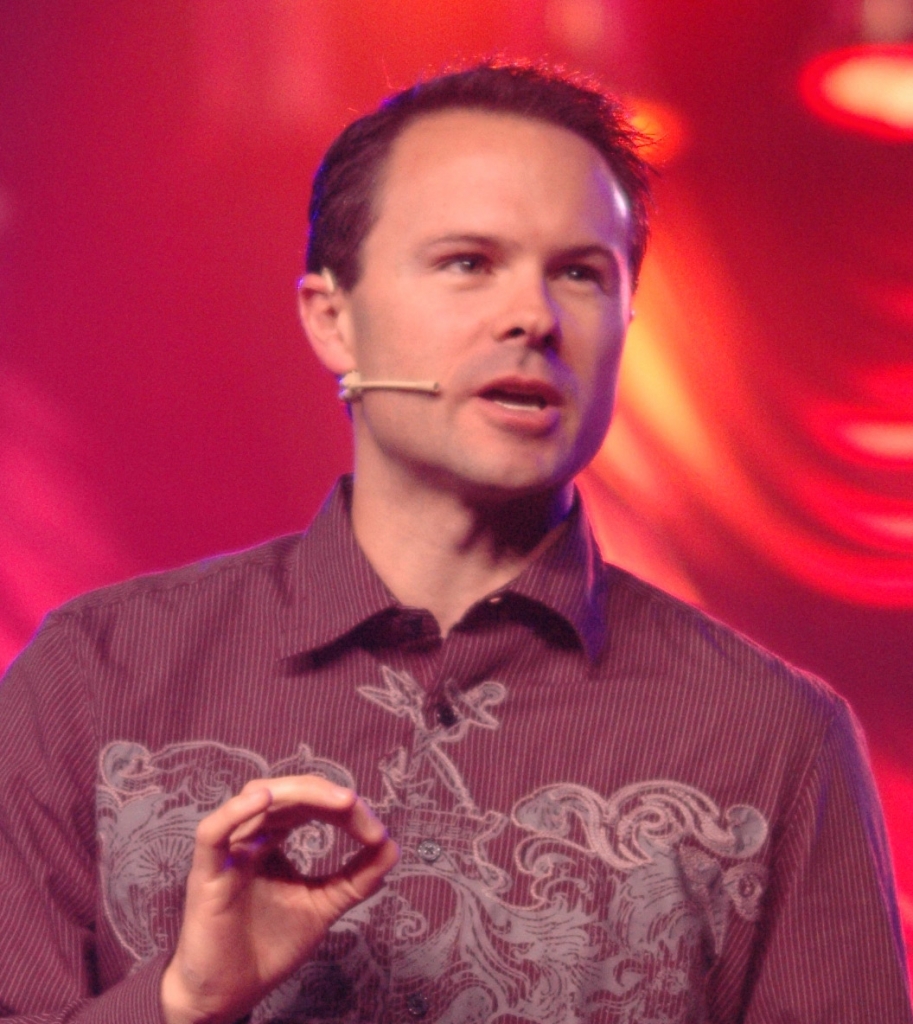 In the midst of a sexual perfect-storm in America, two of our nations leading apologists will come Billings to speak on "Sexual Integrity in a Secular-Postmodern Culture." This Father-Son duo has a passion for seeing the church become healthy and free from the blight of pornography that many identify as America's largest addiction.
Dr. Jay Richards, Assistant Research Professor of Business and Economics - Catholic University of America - March 22-23rd, 2019
Neo-Marxism vs. Free Markets and the Impact on the Future of America.
At a time when young adults are on the brink of taking this country into a Marxist-Keynsian-Socialist system, one of America's best free market thinkers will be with us to explain what the Marxist dialectic is, how it has never produced flourishing for all, and how free market capitalism when unhindered by cronyism and government interference has the "potential" to bring flourishing to all people. Why are the poor not flourishing? This he will address.
Abdu Murray Esq., North American Director Ravi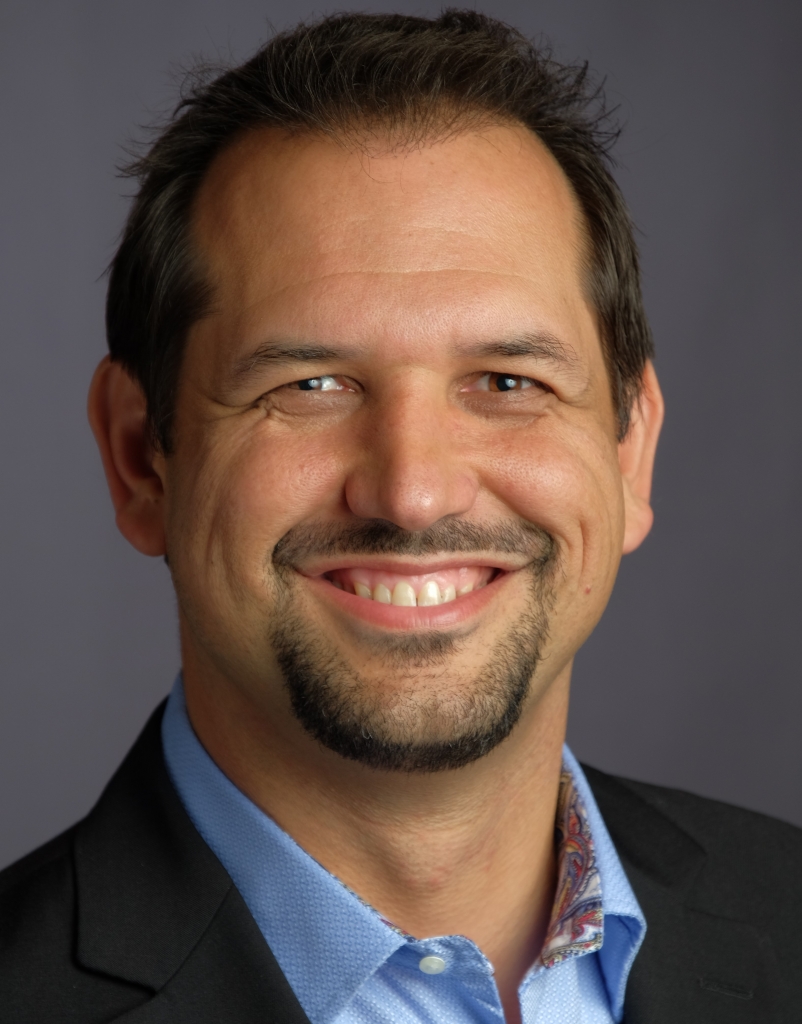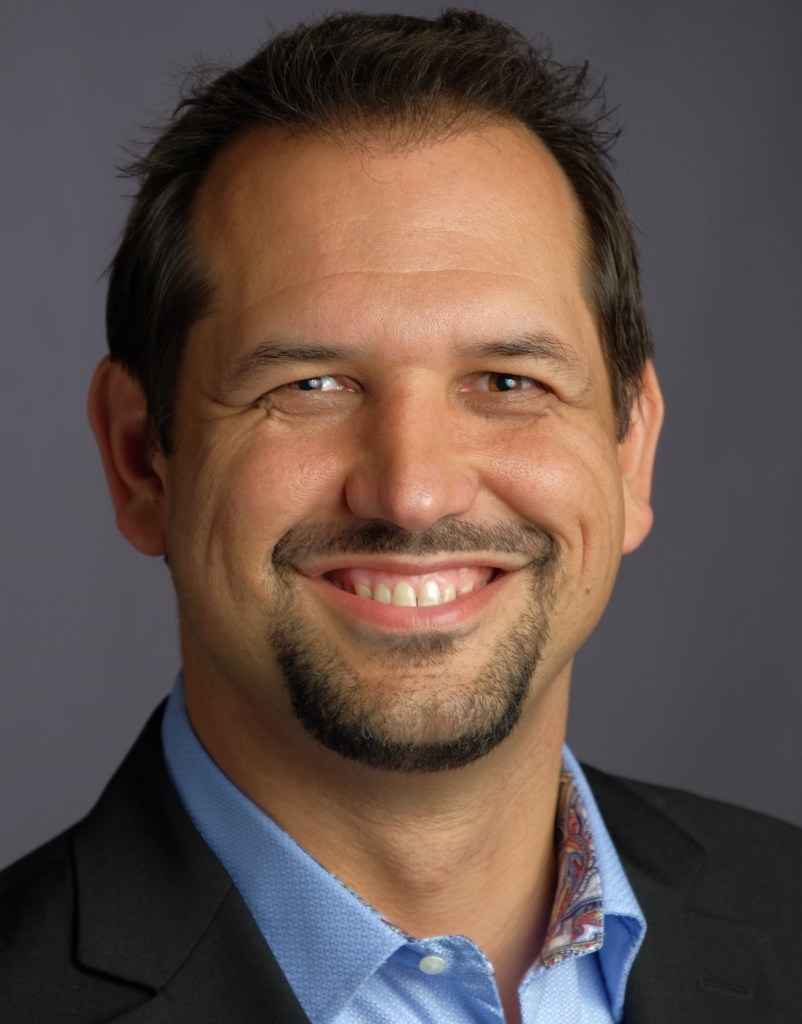 Zacharias International Ministries - Sept. 21-22 2019
"Saving Truth: Finding Meaning and Clarity in a Post-Truth World"