Speakers
Current Speaker
Abdu Murray Esq., North American Director Ravi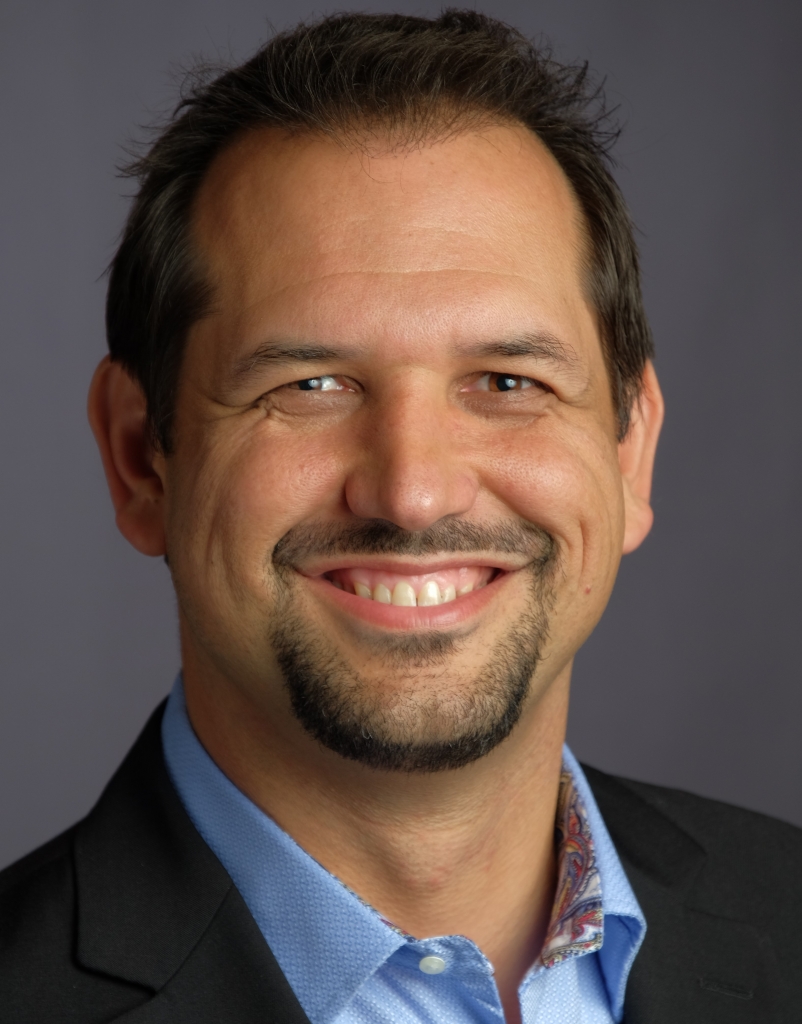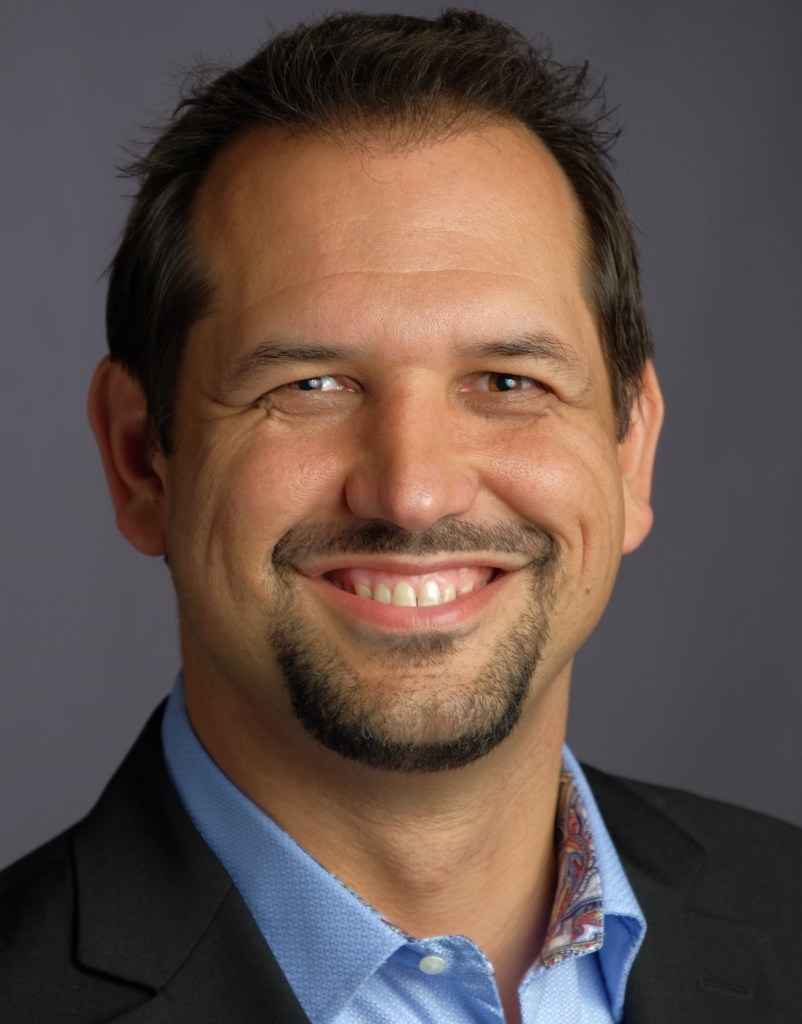 Zacharias International Ministries - Sept. 13-14, 2019 @ Faith E Church
"Saving Truth: Finding Meaning and Clarity in a Post-Truth World"
A Culture of Confusion: How is it that when it comes to sexual identity, morality etc. feelings and preference have replaced facts and truth? Those who express certainty about issues are seen as bigoted and arrogant
Meet the Post-Truth worldview: Where Postmodernism failed because it was incoherent, Post-Truth faces truth head-on. It acknowledges objective truth, but subordinates it to personal, emotional preference. Logic and evidence have no influence.
Mutated Ideas: Abdu, will explain how this worldview is like a mutated bacteria that has become immune to the antibiotics. Where truth and logic could combat Postmodernism bacteria they are powerless to arrest Post-Truth infections. It is even immune to sound science.
He will awaken us westerners to the plight we find ourselves in then offer a course of clarity to change the direction of culture.
Glenn Stanton, Director of Family Formation Studies for Focus on the Family. "Manhood, Fathering, and Feminism: Confusion About Gender Family" Jan. 24-25th, 2020 @ the Bighorn Resort
Glenn will make the case that manhood is not natural but has to be taught and modeled. Few would disagree that manhood is in crisis today. Men are falling behind women in important measures of personal and social well-being - they have become the weaker sex. Some women celebrate this. Most, are deeply concerned since the weakness of the men males it increasingly difficult for them to become wives and mothers. Womanhood Is Natural Womanhood is a natural phenomenon. A female's biological make-up usually ensures that she will grow into a healthy woman. Leave her to herself, and it's likely to happen. Manhood Is Taught The opposite is true of manhood. Unlike a woman, a man has no civilized role or agenda inscribed in his body." The boy has no on board GPS directing him toward his future. His transition into manhood can only come into being with significant, intentional work by other men. The human male nature doesn't naturally go in the direction civilization requires; it requires the direction of other men. What Happens When Manhood Isn't Taught? It is no coincidence that the term "feminization of poverty" was coined as the sexual revolution initiated the great divorce between sex, babies, and marriage. Poverty is rapidly becoming a female problem because of the significant increase in the number of female-headed families. The Sexual Revolution's Lingering Damage to Women. For the discerning eye, we see that the many of the bad ideas of the feminist movement the last century linger in subconscious minds of conservative women complicating their agenda. They are not aware of it and it will require sensitive training to demonstrate to them that – like any other mindset – it must be dealt with in a focused manner.
Dr. Sean McDowell - Professor of Apologetics at Biola University is returning. "Tolerance vs. Intolerance: Demonstrating Love Without Compromise... or Intimidation" Sept. 24-25, 2020 @ the Bighorn Resort
Dr. Sean McDowell is one of the brightest minds of our day and the best communicator I know. This will not be some apology about how we are to love those we disagree with and live and let live. He will help us understand that tolerance does not necessarily mean agreement. Sean is a guy that wades into communicating with those he disagrees with. He goes to their conferences and sets in on their discussion groups. He will help us understand that we can be tolerant and gracious while still being intolerant of the LEFT's ideas. This guy will help your kids understand how be loving and amiable while disagreeing and confronting ideas that are detrimental to our culture.
View All Our Speakers and writeups under ABOUT US