Speakers
Current Speaker
Dr. Jay Richards, Assistant Research Professor of Business and Economics - Catholic University of America -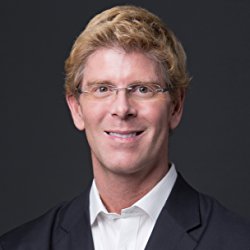 March 22-23rd, 2019
Neo-Marxism vs. Free Markets and the Impact on the Future of America.
At a time when young adults are on the brink of taking this country into a Marxist-Keynsian-Socialist system, one of America's best free market thinkers will be with us to explain what the Marxist dialectic is, how it has never produced flourishing for all, and how free market capitalism when unhindered by cronyism and government interference has the "potential" to bring flourishing to all people. Why are the poor not flourishing? This he will address.
Abdu Murray Esq., North American Director Ravi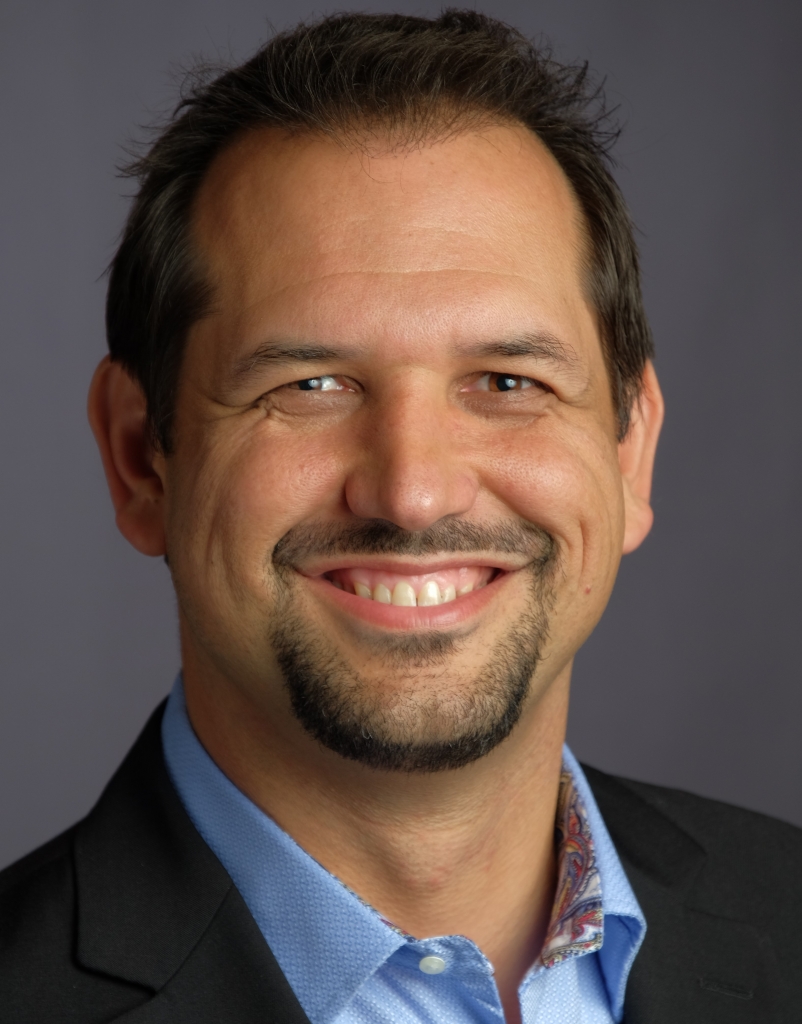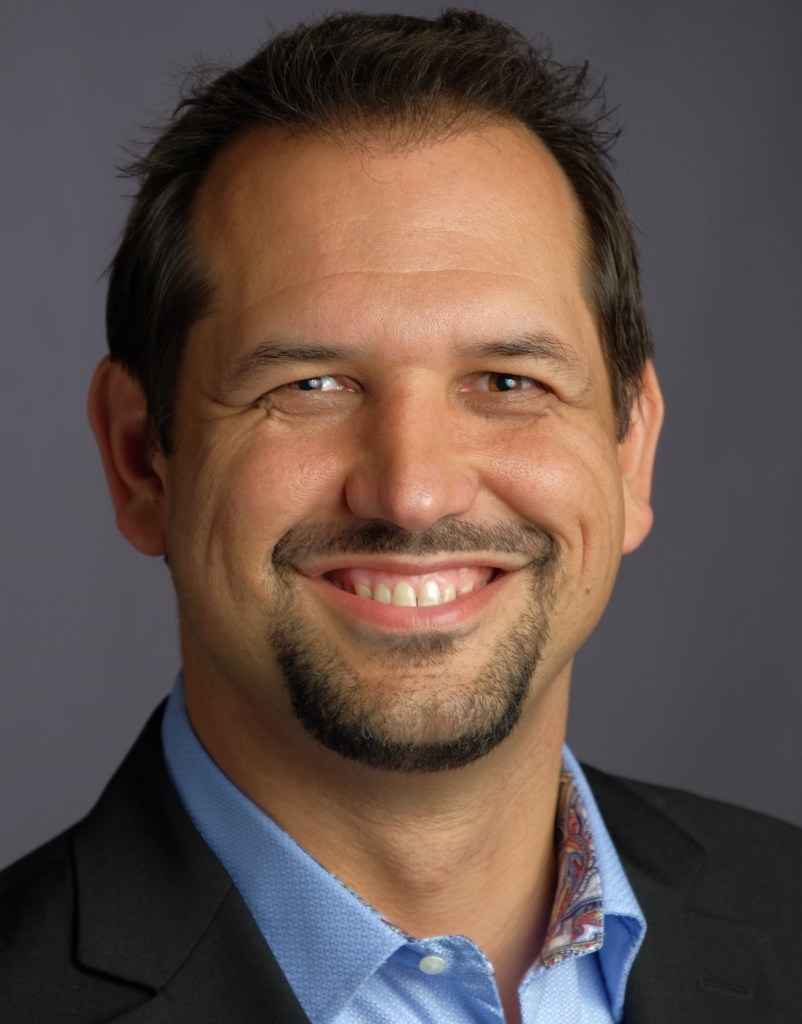 Zacharias International Ministries - Sept. 21-22 2019
"Saving Truth: Finding Meaning and Clarity in a Post-Truth World"