Speakers
Current Speaker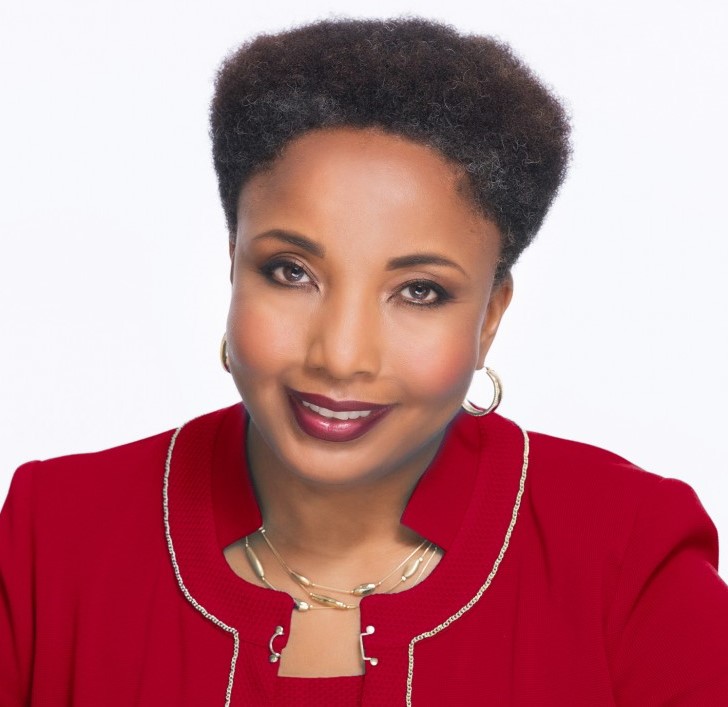 Dr. Carol Swain - Professor of Political Science and Law, Vanderbilt University
"Cultural Marxism's Impact on Higher Education & the History of the Progressive Movement in America."
March 17-18th 2017 "Across this nation non-discrimination has increasingly become the language of discrimination in which minorities use rhetoric and political correctness to impose their will on the majority." (the words of this African American Professor)
If our students, African Americans, and Native Americans ever figure out how they have been lied to and used by the Democrats, there may be rioting in the streets. See EVENTS for more about this Forum. Bring your youth and your African American, and Native American friends.
Upcoming Speakers
Dr. Glenn Stanton - Director of Family Formation Studies, Focus on the Family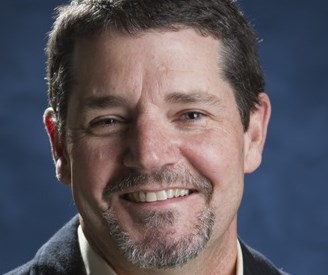 "The Flourishing of Children: Parenting Studies and Comparisons of Same-Sex vs. Traditional Parenting Outcomes" , "Understanding Transgenderisms Rapid Assent", and "Loving my LGBT Neighbor."
September 22-23rd, 2017 Glenn is the director of "The Family Project- How God's Design Reveals His Best for You" and eight books.
Much "information" is out there suggesting that Same-Sex parenting produces equal outcomes with traditional parenting. The culture tells us that there is "science" behind the Transgender issue and their demands. What are the facts and how are we in the church doing at dealing with same-sex attracted people? Who gets to them first to help, us or the LGBT activists?