Big Sky Worldview Forum Presents:
Training Christians for Future Apologetics and Evangelism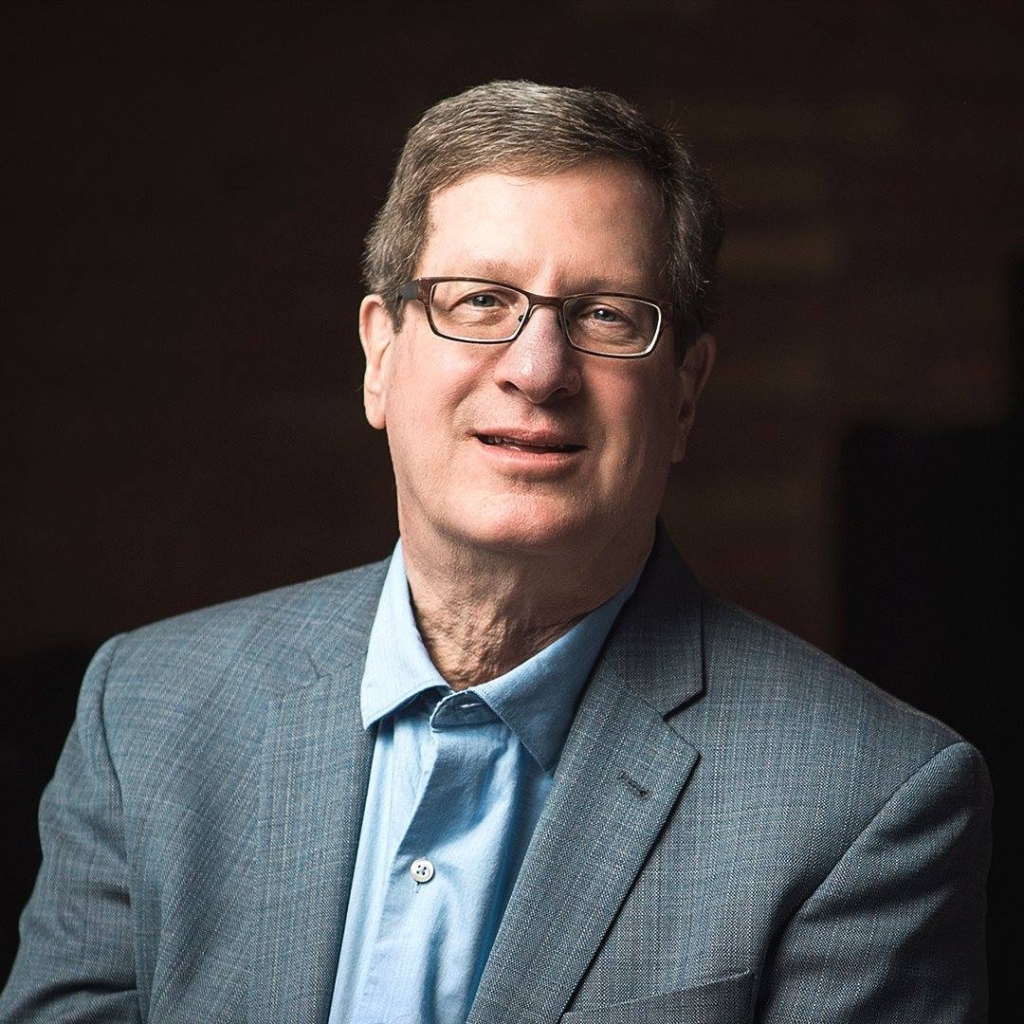 (See info on block of motel rooms below)
This is the mission Lee Strobel will engage in he comes to Billings:
In an hour when it is reasonable to believe that the only thing that will save America, as we have known it, is a sovereign move of God - are Christians equipped to be the laborers in this revival? Are our apologetic and evangelism skills practical and ready for such a time as this?
Lee Strobel – Director of the Lee Strobel Center for Evangelism and Applied Apologetics, Colorado Christian University.
When prominent voices belittle Apologetics in favor of relationships and feelings-based evangelism…
It's time for some solid equipping on effective evangelism.
Forum – November 5-6th, 2021. Friday PM Saturday AM
Location - Bighorn Resort, 1801 Majestic Ln., Billings, MT
Register and Tickets Tickets Here– $10 on line, $14 at the door lets you into both days.
Information Notes:
We have set aside a block of motel rooms for the Strobel even at the Bighorn for $99 +tax until Oct. 22. Link to this opportunity is here https://www.choicehotels.com/reservations/groups/OO86F1
If you have not signed up for the Montana Family Foundation Banquet, we strongly urge you to do so here or call 406-628-1141. Billings, October 21st. Bozeman Nov. 11th. We also have table space. 406-672-9207
Billings Voters Guide coming soon - First week of October.
Countering the narrative:
In a season when much of the church is drinking the Left's Kool-Aid that everything is about relationships, emotions, and stories - BSWF brings a voice for this hour.
Lee will examine these questions:
Is there credible evidence that Jesus is the Son of God?
How reliable is the New Testament, and is their evidence for Jesus outside the Bible?
Does evidence from cosmology, physics, and biochemistry point toward the existence of a god?
Does today's science point toward a universe that was intelligently designed?
Why are so many Christians embarrassed by belief in the supernatural for today?
Our Program:
Friday Night:
7:00 – 8:00pm "The Unexpected Adventure – How Would Jesus Reach out in Our Day?"

What happens when we take every day risk for Jesus?
What happens to us when we talk to friends about the Lord?
What are some ways to do this naturally with grace?

8:10 – 9:00pm "The Case for Christ – Lessons from My Journey"

Is there credible evidence that Jesus is the Son of God?
What can we glean from Lee's experience?
Lee will walk us through solid, usable evidence.

Saturday Morning:
9:00 – 10:00am "The Case for a Creator – What is the Evidence?"

Why do you NEED to know where you came from?
Progressives are always touting "science."
Is there scientific evidence for this or only hearsay?
Is there increasing supported for the conclusion that the universe was intelligently designed?

10:15 – 11:30 "The Case for Miracles – Is He Still in the Business?"
The foundation of Christianity depends upon miracles.
Are we embarrassed to embrace the supernatural - not wanting to appear odd or extreme?
Is God still intervening in our world in awe-inspiring ways?
If we experience persecution, will we depend upon a miracle working God?
~ Who is Lee Strobel? ~
Director of the Lee Strobel Center for Evangelism and Applied Apologetics, Colorado Christian University
Atheist turned Christian, Lee Strobel, the former award-winning legal editor of the Chicago Tribune, is a New York Times best-selling author of more than 40 books. After probing the evidence for Jesus for nearly two years, Strobel became a Christian in 1981. He subsequently became a teaching pastor at three of America's largest churches. In 2017, Strobel's spiritual journey was depicted in an award-winning motion picture, "The Case for Christ." He now leads The Lee Strobel Center for Evangelism and Applied Apologetics at Colorado Christian University seeking to equip Christians. In an hour when Christians are much in need of equipping on effective use of these ministries, Lee comes to Billings to enlarge our effectiveness on these tools.
Future Big Sky Worldview Forum Events:
Lee Strobel – Lee Strobel Center for Evangelism and Applied Apologetics. "Equipping Christians for 21st Century Evangelism and Apologetics." 5-6th, 2021.
Dr. Christopher Yuan - Professor of Bible, Moody Bible Institute. Holy Sexuality and the Gospel - A Critical Look at Sexuality and Gender Issues from Biblical Perspective. January 21-22, 2022
Marc Malone – Agenda 21-30 and Globalism – Enemy of America and Threat to the Church. February 18, 2022
Glenn Sunshine – returns to engage Critical Race Theory, and other Schisms - Considerations for Future Directions and of the Church. April 1-2nd. 2022.
Dr. Jay Richards - William E. Simon Senior Research Fellow - Heritage Foundation. "Understanding the Progressive's Use of the LGBTQ+ Agenda in Public Policy." September 23-24th, 2022.
Dick Pence - Coordinator 406-672-9207
Email rapence45@gmail.com
Donations to: Big Sky Worldview Forum, c/o Sue Rambur, 5437 Hennessey Road, Billings, MT 59106