Welcome
We are glad you stopped by our web site.

We are now in our fifth year, and we are grateful that many from Montana and Wyoming are helping us promote biblical worldview ideas. Great ideas compete for people's minds and hearts, and followers of Christ should be interjecting ideas that reflect Biblical wisdom into the public square. 2015 demonstrated that need in spades as we saw same-sex marriage endorsed by the courts. 2016 will require us to communicate our worldview concepts in an even more effective way.
A Few Of Our Speakers

Paul Nelson, PhD - Senior Fellow at the Discovery Institute and Adjunct Professor at Biola Jan. 27-28th, 2017 "Intelligent Design and the Future of Free Science"
Paul is a philosopher of biology who has been involved in the intelligent design debate internationally for over two decades. After Paul received his B.A. in philosophy with a minor in evolutionary biology from the University of Pittsburgh, he entered the University of Chicago, where he received his Ph.D. (1998) in the philosophy of biology and evolutionary theory. Paul was an organizer of the Mere Creation conference (1996), where the modern intelligent design research community first formed. His research interests include the relationship between developmental biology and our knowledge of the history of life, the theory of intelligent design, and the interaction of science and theology. Paul lectures frequently at colleges and universities throughout the United States and Europe, has spoken on American and Italian national public radio, and written for popular publications as varied as the Oslo Dagbladet and the Christian Research Journal.
Dr. Carol Swain, Professor of Political Science and Law, Vanderbilt University March 17-18th, 2017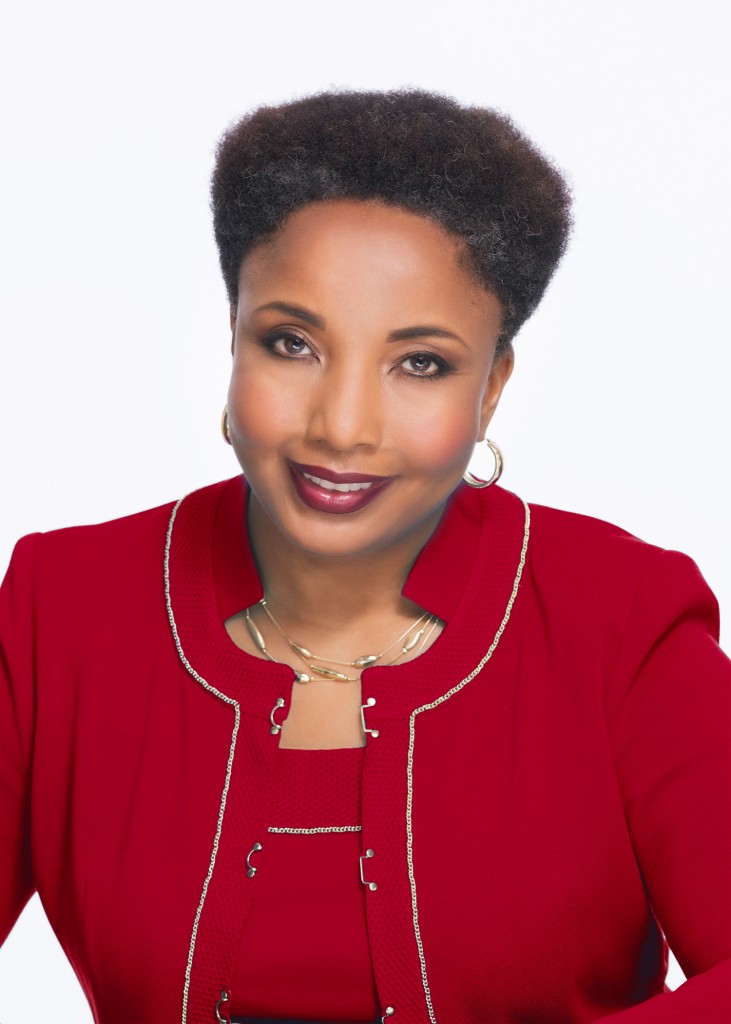 "Cultural Marxism's Impact on the Academy" & "Reviewing the Influence of Progressives - the 2016 Election."
Dr. Carol M. Swain is Professor of Political Science and Law, Vanderbilt University She holds a Ph.D. from University of North Carolina and is the founder of the Carol Swain Foundation and Carol Swain Enterprises. Her work on representation and race relations has earned her national and international accolades. She is the author of several books including Black Faces, Black Interests: The Representation of African Americans in Congress a highly respected work that has been cited by Supreme Court Judges in two cases. Her other books include: Be the People: A Call to Reclaim America's Faith and Promise, Debating Immigration, Contemporary Voices of White Nationalism, The New White Nationalism in America: Its Challenge to Integration, Race Versus Class: The New Affirmative Action Debate, and Who's Stealing our Kids?: The Hidden Agenda to Secularize Our Children..
Carol is widely recognized expert on campaign and elections, racial politics, immigration reform, and religious liberty. She serves on the Tennessee Advisory Committee to the U.S. Civil Rights Commission and the National Endowment for the Humanities Council. Her opinion pieces have been published in national newspapers and she is a regular on Lou Dobbs program and other television programs. Before joining Vanderbilt in 1999, she was an associate professor of politics and public policy at Princeton. In 2012, she launched the Be The People TV Show under the auspices of Eagle Wings Media, LLC.
Glenn Stanton, Director of Family Formation Studies at Focus on the Family. Sept. 22-23rd, 2017
"Comparisons of Same-Sex vs. Traditional Parenting Outcomes" and "Loving My LGBT Neighbor: Being Friends with Grace and Truth."
Glenn T. Stanton is the director of Family Formation Studies at Focus on the Family. He debates and lectures extensively on the issues of gender, sexuality, marriage and parenting at universities and churches around the world. Stanton also served the George W. Bush administration for many years as a consultant on increasing fatherhood involvement in the Head Start program.
Stanton is the author of eight books on marriage and families, including "Why Marriage Matters: Reasons to Believe in Marriage in Postmodern Society," "My Crazy, Imperfect Christian Family, "The Ring Makes All the Difference," "Secure Daughters, Confident Sons: How Parents Guide Their Children into Authentic Masculinity and Femininity" and "Marriage on Trial: The Case Against Same-Sex Marriage and Parenting," which was featured on C-SPAN BookTV. He is also a contributing author to many others.
His latest book, "Loving My (LGBT) Neighbor: Being Friends in Grace and Truth," explores how Christians should interact with gay or lesbian neighbors in a Christ-honoring way. He is also the co-writer of "Irreplaceable," a film seen in theaters by more than 130,000 people worldwide, and the co-author and co-creator of "The Family Project," a 12-session small group DVD curriculum produced by Focus on the Family. Stanton is a graduate of the University of West Florida a graduate degree in philosophy and history.