Welcome
We are glad you stopped by our web site.

We are now in our fifth year, and we are grateful that many from Montana and Wyoming are helping us promote biblical worldview ideas. Great ideas compete for people's minds and hearts, and followers of Christ should be interjecting ideas that reflect Biblical wisdom into the public square. 2015 demonstrated that need in spades as we saw same-sex marriage endorsed by the courts. 2016 will require us to communicate our worldview concepts in an even more effective way.
A Few Of Our Speakers
Dr. Christopher Yuan and Family Nov. 4-5th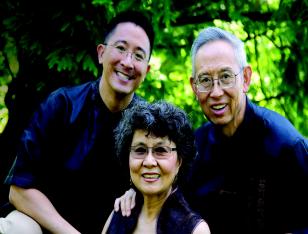 Christopher Yuan is a professor at Moody Bible Institute. He and both of his parents will come and speak tot us. Before his conversion he was active in the Gay life style for a significant time period. He was also involved in the drug culture and was eventually busted for selling drugs. While in jail, he had a dramatic conversion. As a man that is HIV positive, he has walked a celibate life style. Christopher will speak with experience about what the scriptures have to say and how we can speak with grace into this complex situation that is challenging Christianity in so many ways.
Paul Nelson, PhD - Senior Fellow at the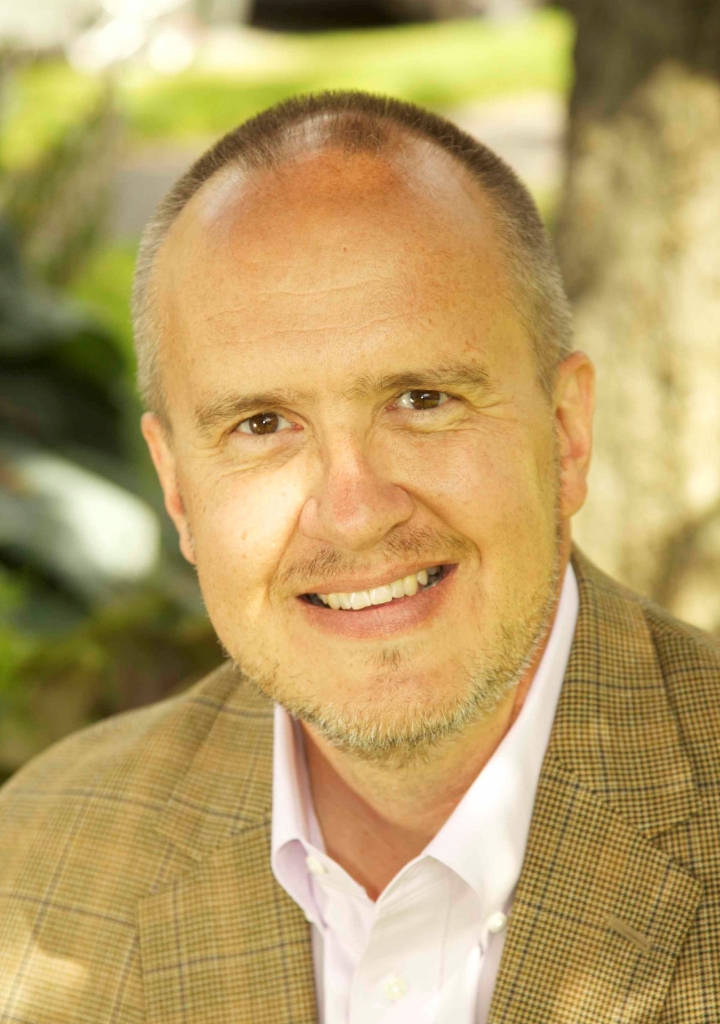 Discovery Institute and Adjunct Professor at Biola Jan. 27-28th, 2017 "Intelligent Design and the Future of Free Science"
Paul is a philosopher of biology who has been involved in the intelligent design debate internationally for over two decades. After Paul received his B.A. in philosophy with a minor in evolutionary biology from the University of Pittsburgh, he entered the University of Chicago, where he received his Ph.D. (1998) in the philosophy of biology and evolutionary theory. Paul was an organizer of the Mere Creation conference (1996), where the modern intelligent design research community first formed. His research interests include the relationship between developmental biology and our knowledge of the history of life, the theory of intelligent design, and the interaction of science and theology. Paul lectures frequently at colleges and universities throughout the United States and Europe, has spoken on American and Italian national public radio, and written for popular publications as varied as the Oslo Dagbladet and the Christian Research Journal.
View All Our Speakers